Call today for your free estimate!
651-269-3296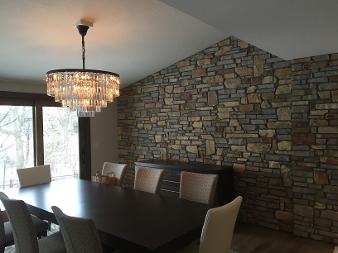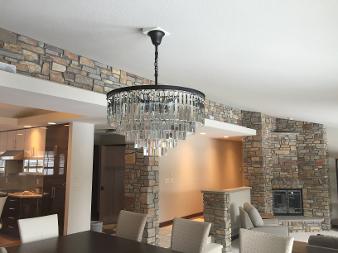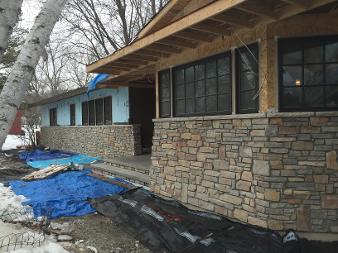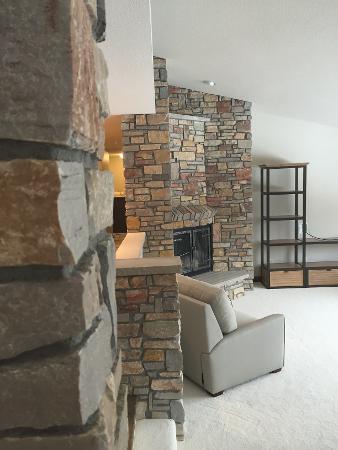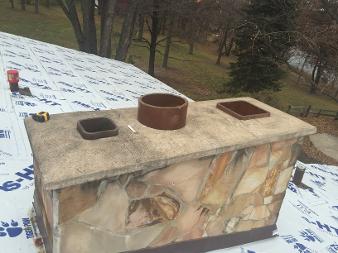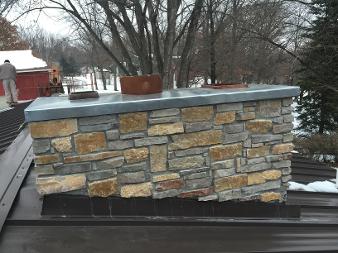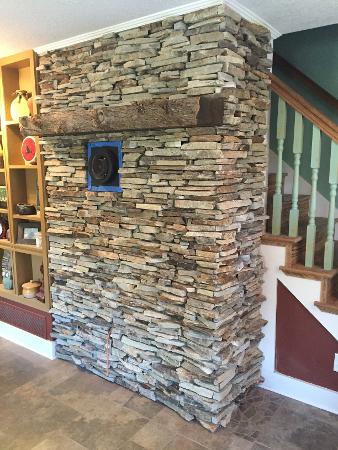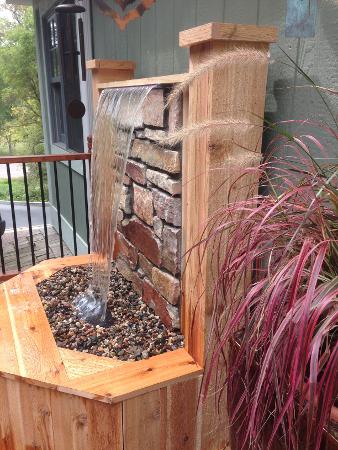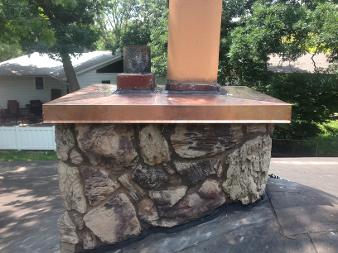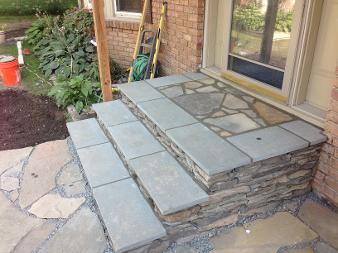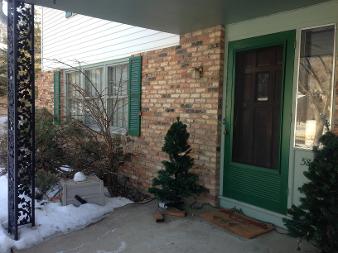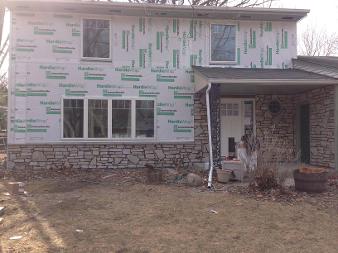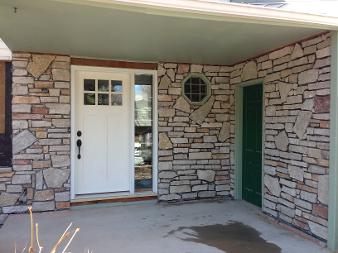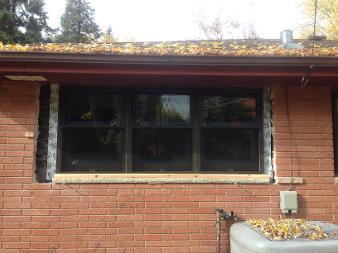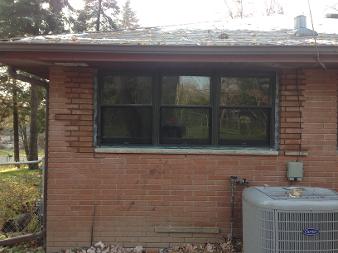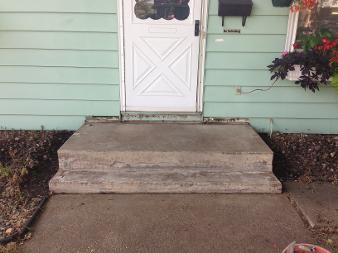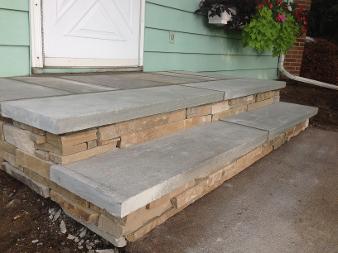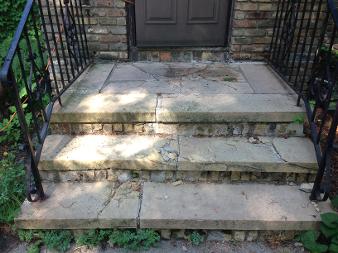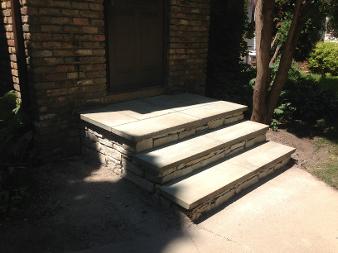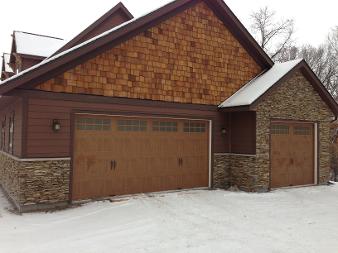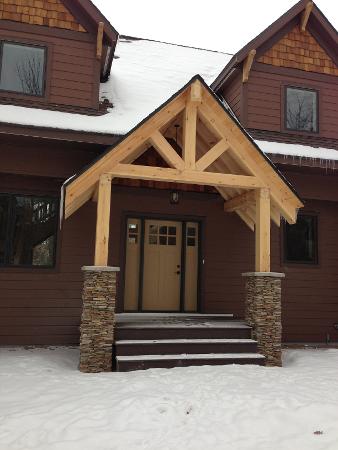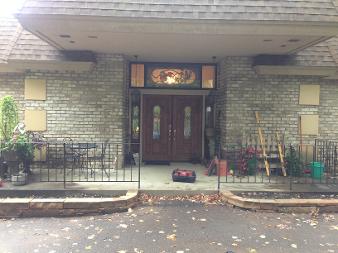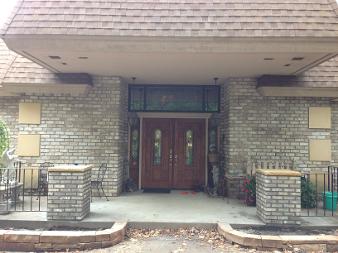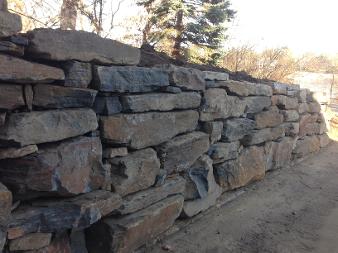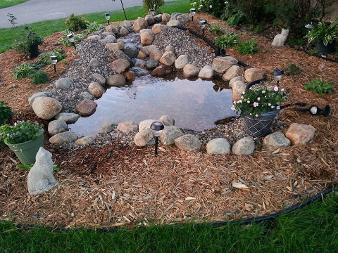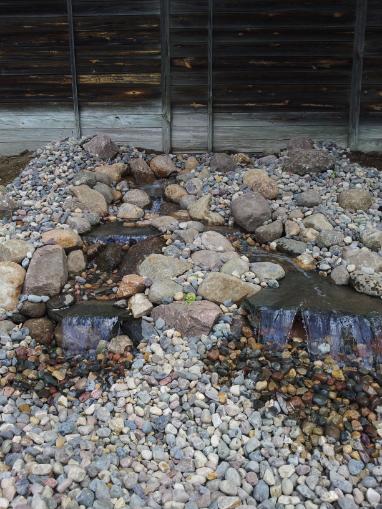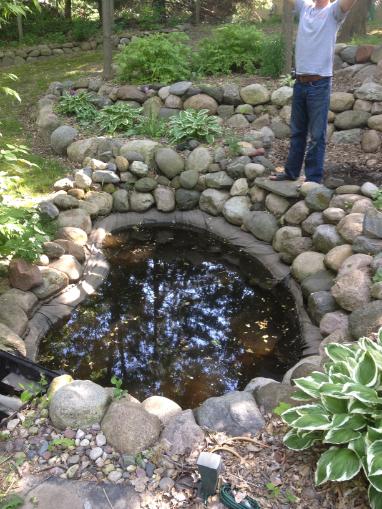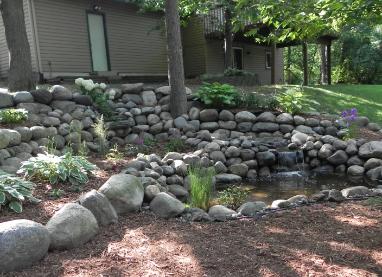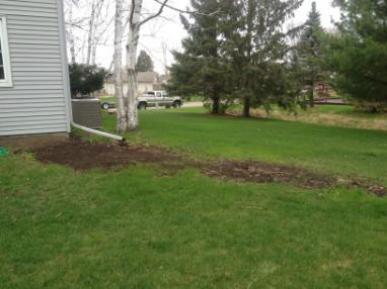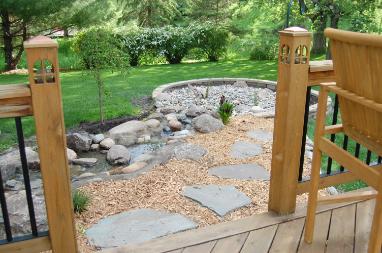 Fondulac and Dolomite Step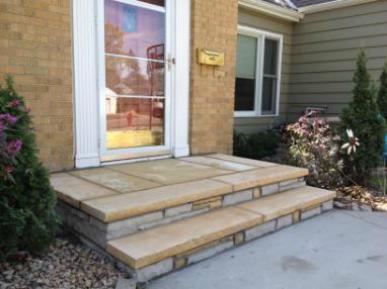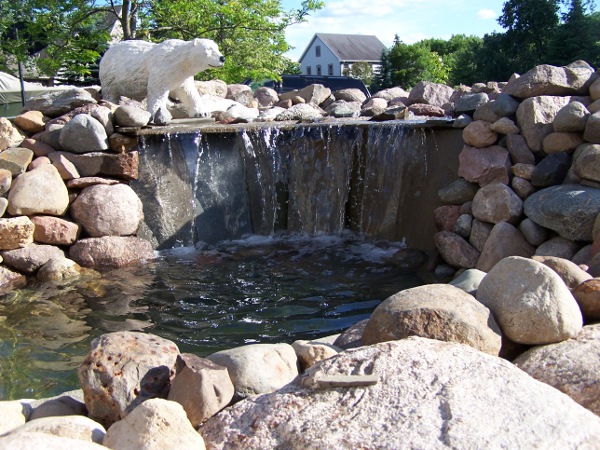 Cultured Stone Pillars On Entryway And Garage Stalls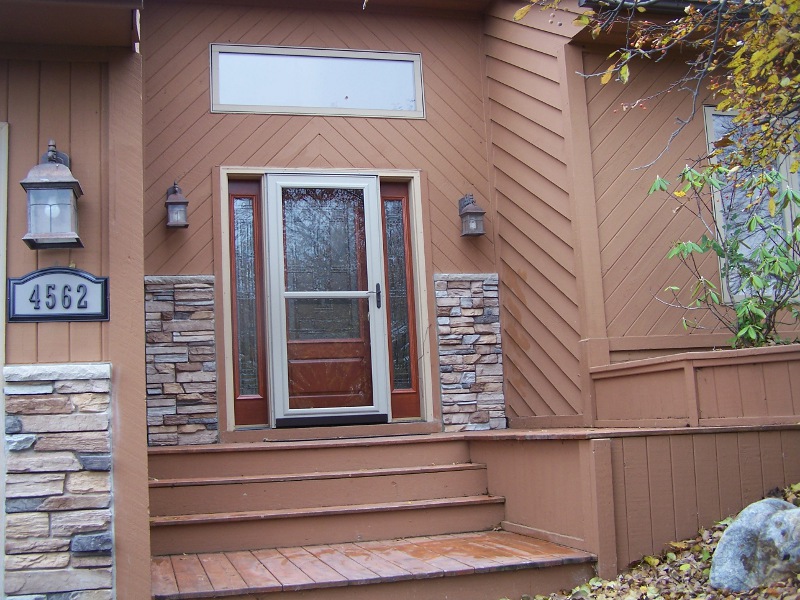 Paver Patio With Inset Circle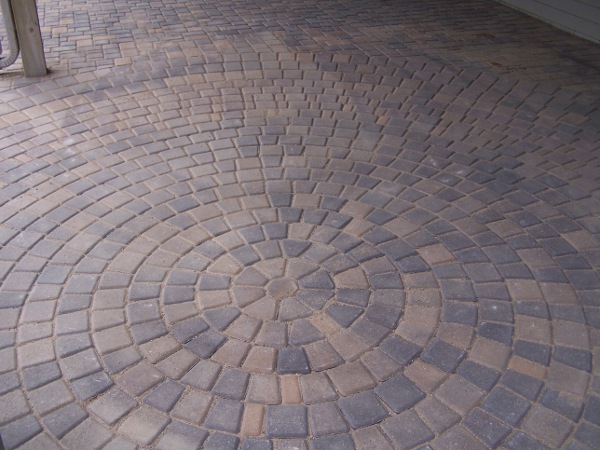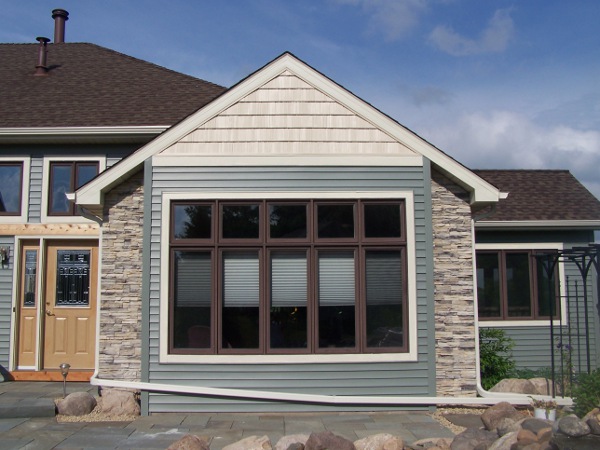 Remodeled Kitchen With Cultured Stone Wall
Raised Bluestone Patio & Step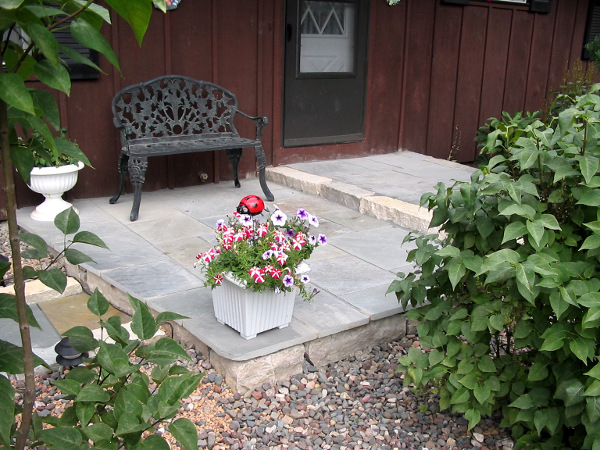 Boulder retaining wall with a half circle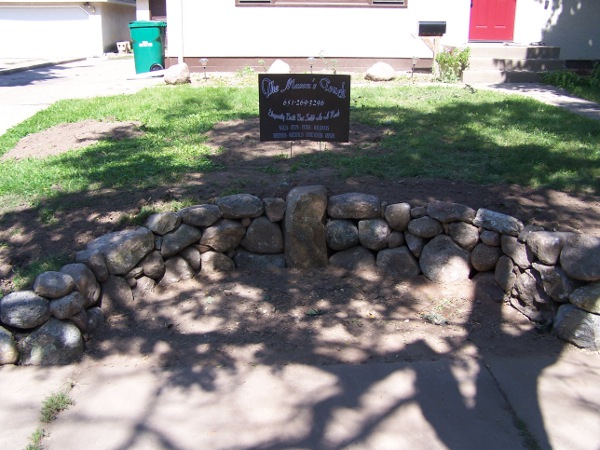 Some pictures may be of work we have done for other contractors.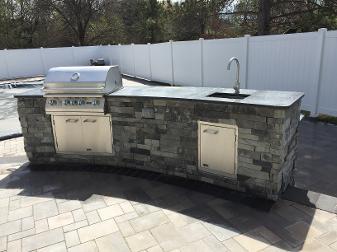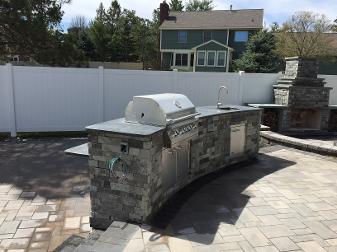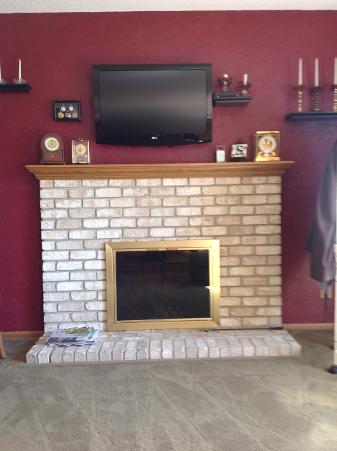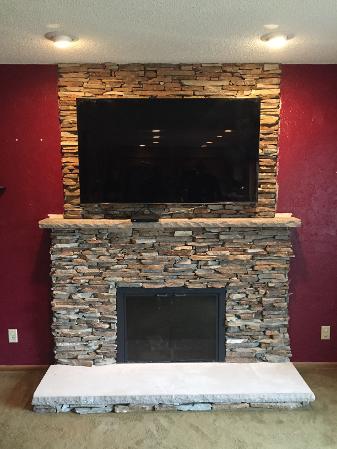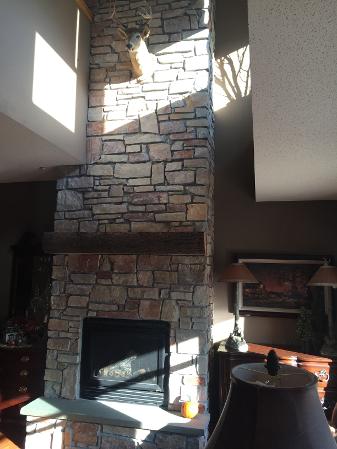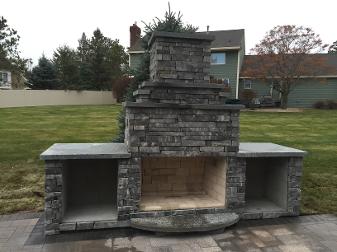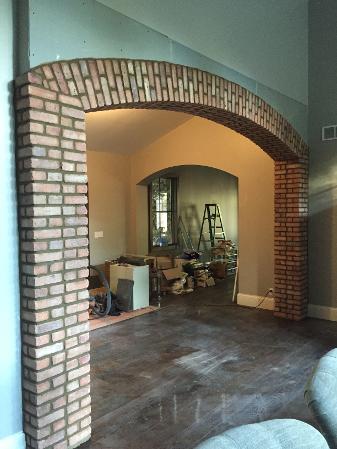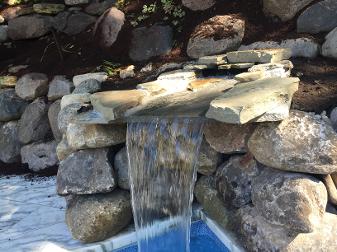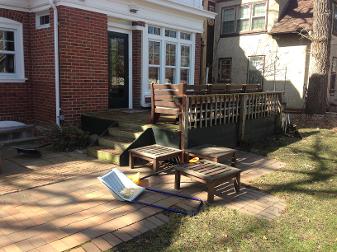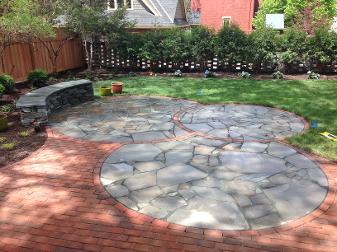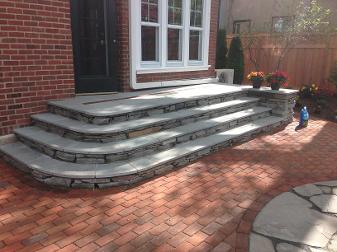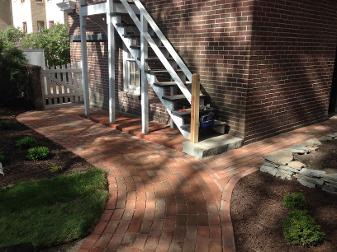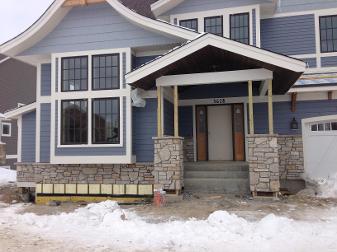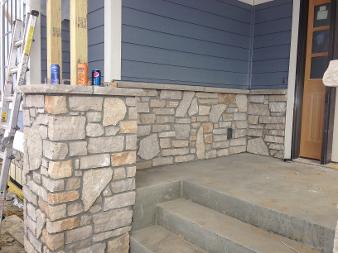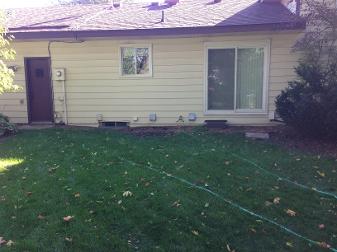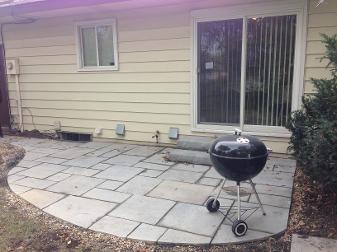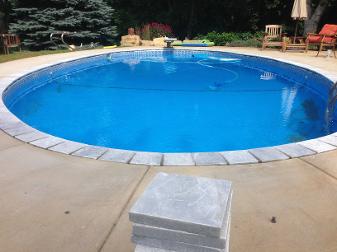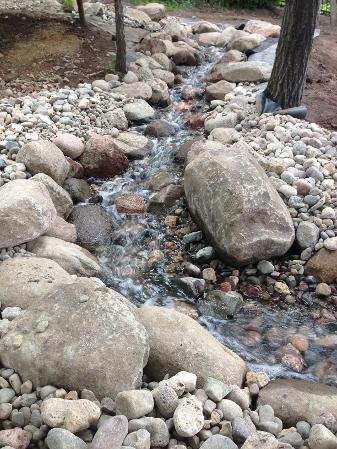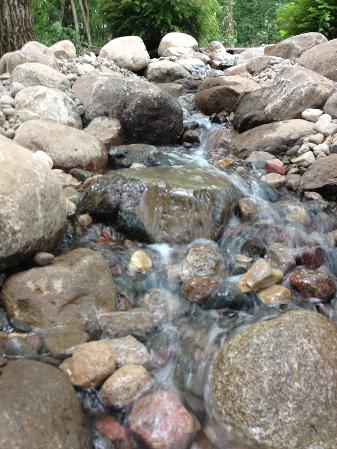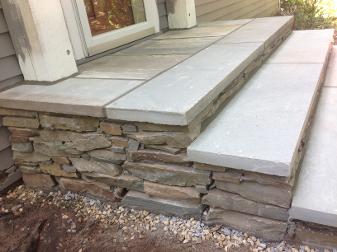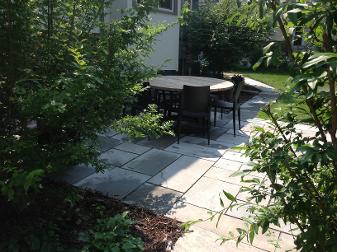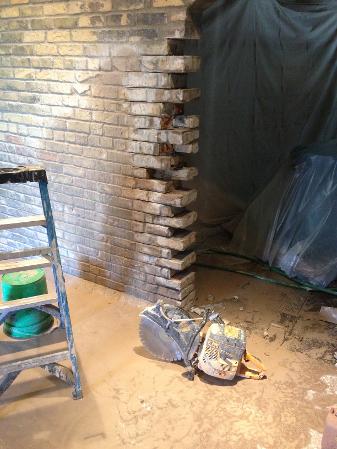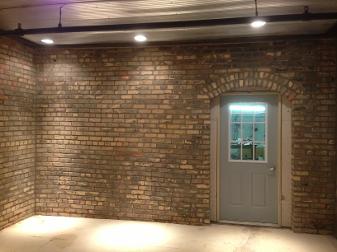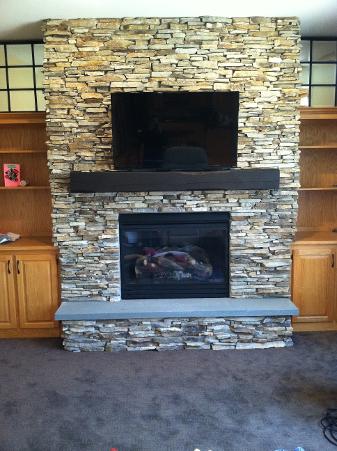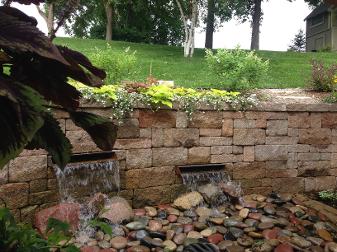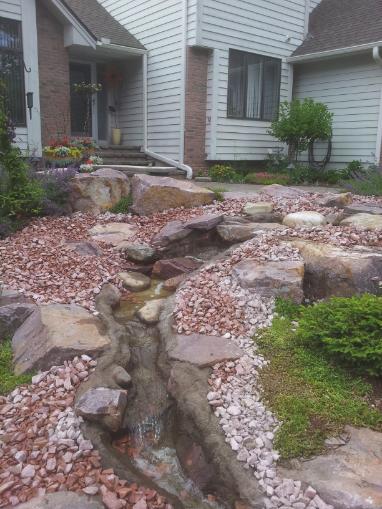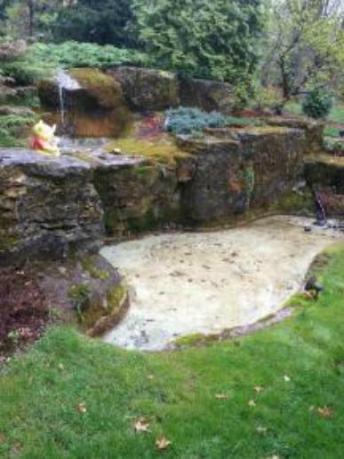 Ed's Pond after with texturized cement and etching for color.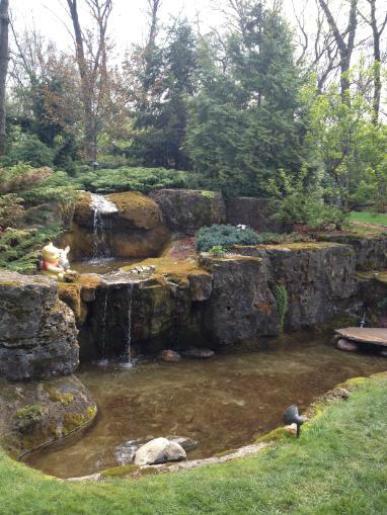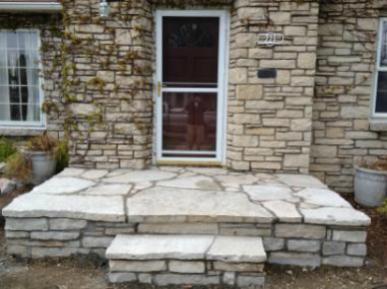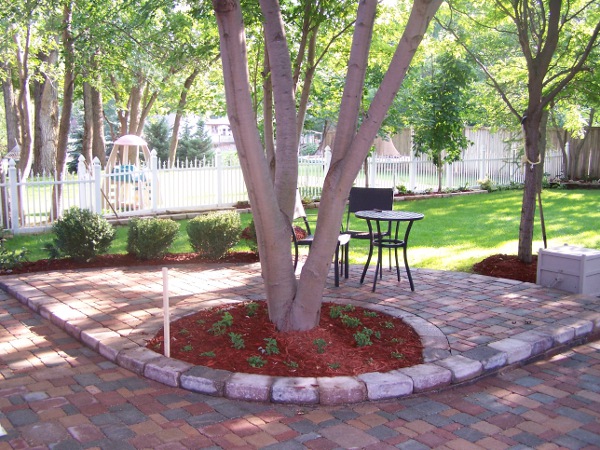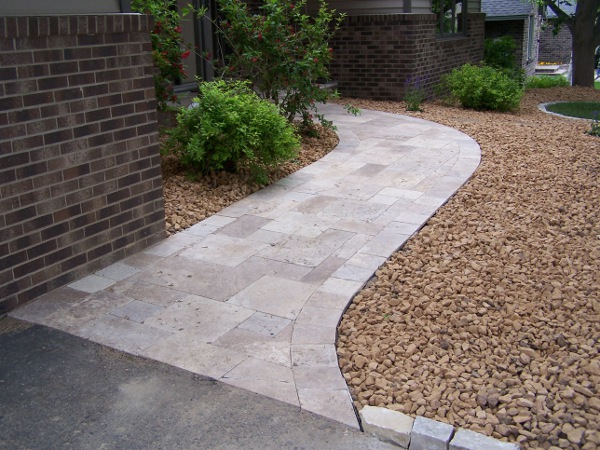 Bluestone Patio With 8' Circle and Triangle Pointing Due North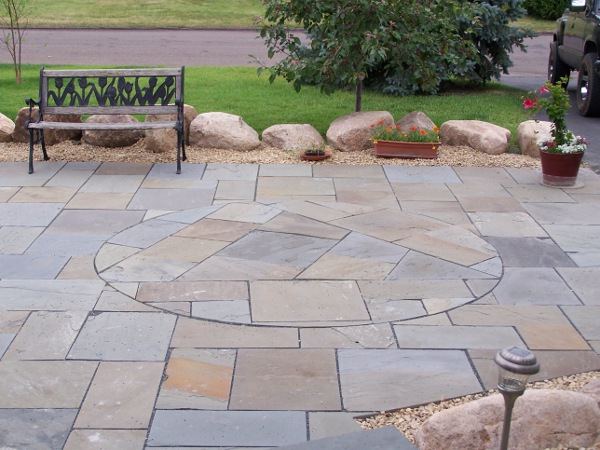 Paver Patio With Custom Travertine Double Diamond Inlay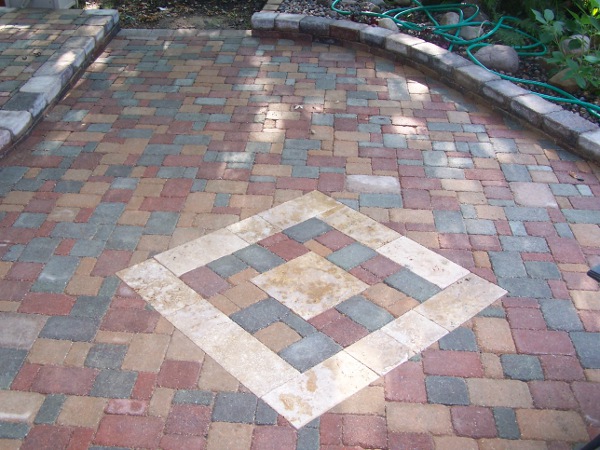 Replaced Old Metal Window Well With Natural Stone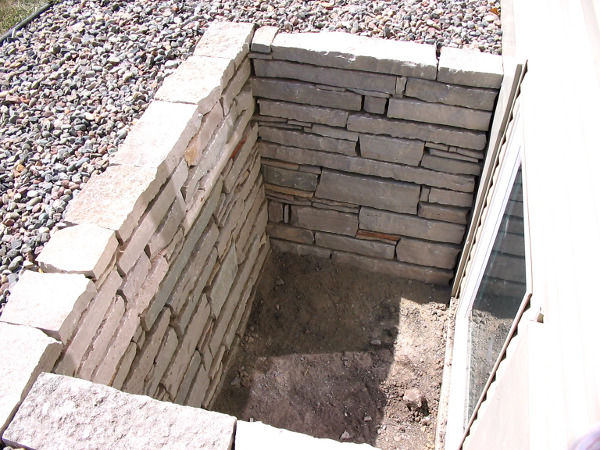 A pond repair and complete new look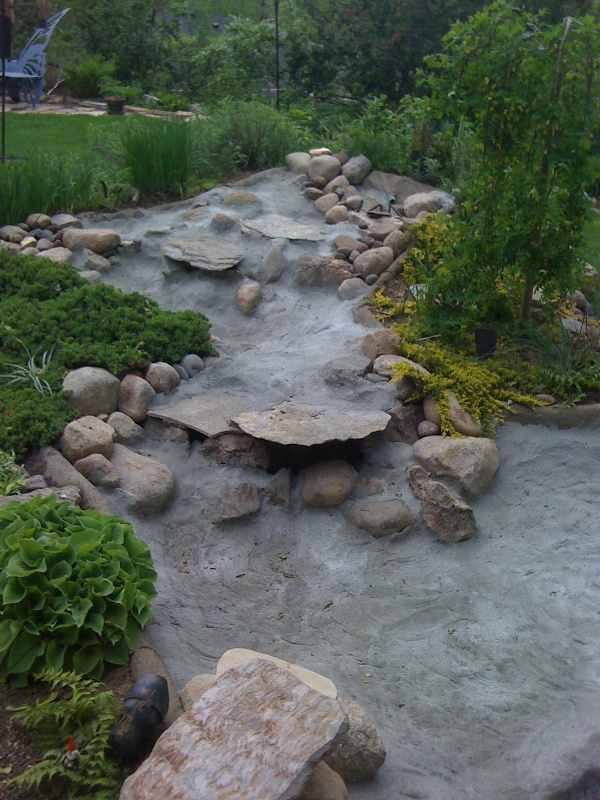 After repairs and updating were done