PLEASE READ
Thank you for choosing a local veteran owned company!
We are REALLY looking forward to our 2017 year and it is already fast approaching so if you have any project you would like done this year whether big or small please do not hesitate to contact us! We look forward to every new and repeat client that we will be getting to serve this year.
Also please note for any new customers that being we are a smaller company sometimes our responses are delayed and we often time book out the calendar rather quickly because those who do know us know we strive to give them only the best so please be patient with us and do not hesitate to call us for reminders or see how were doing.
Thanks everyone!
Aaron (Owner)
Can We Help?
The Mason's Touch is always trying to do something to help our community and the members in it. In 2013 we started a new company policy that we will be doing a minimum of one project per year for families in need or with special needs children. If you know or are someone in a special need situation and would like to nominate someone for either a free or steeply discounted volunteer project please contact us and let us know!
Aaron Sybrant
Owner of The Masons Touch
If you are tired of having less than desirable work done and never hearing back from your contractor PLEASE feel free to give us a call. We will personally show you that you are our TOP priority before, during and after the project is done.
Were not finished until you are 110% satisfied, no questions asked!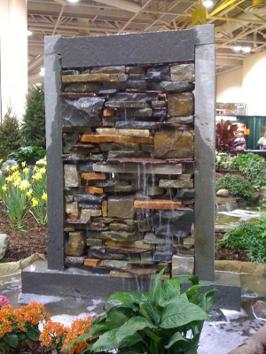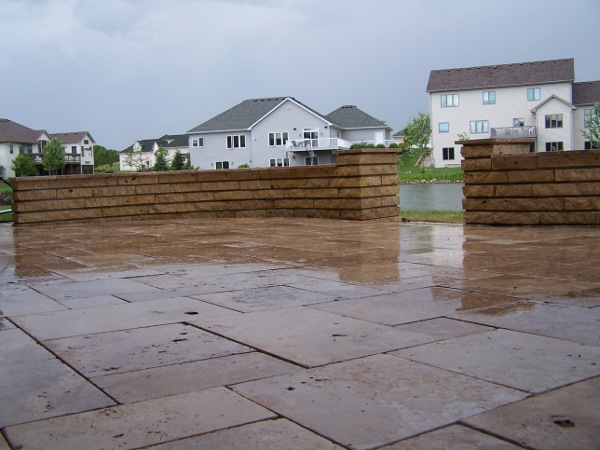 We realize that everyone has their own ideas for creating that perfect outdoor space, whether it's a simple walkway, step or patio, or it is a tranquil bubbling rock or watergarden. We have the expertise and drive to make your dreams come alive. We can use your ideas or ours to create the perfect outdoor living space that you can enjoy for years to come.