At The Mason's Touch our lives are based off strong family values and great work ethics. We treat our customers how we would want to be treated every step of the way. Please feel free to contact us at any time for a free estimate. We look forward to hearing from you.
Aaron Sybrant
651.269.3296

Contact us at ANY time, we'd love to talk!
Please feel free to join us or make us a favorite!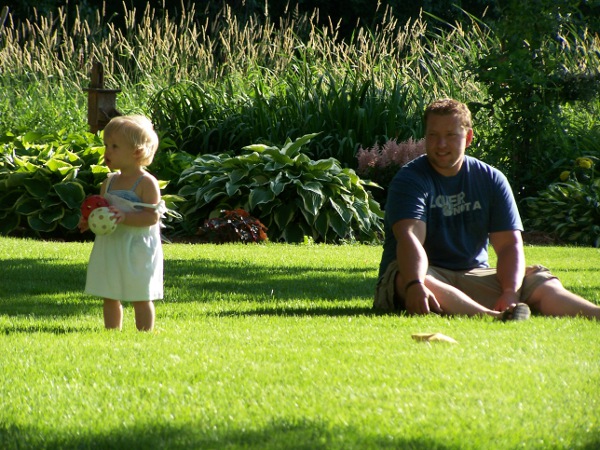 Call today for your free estimate! 651-269-3296